introduction
Future Earth is a major international research platform providing the knowledge and support to accelerate transformations to a sustainable world. Launched in 2015, Future Earth is a 10-year initiative to advance Global Sustainability Science, build capacity in this rapidly expanding area of research and provide an international research agenda to guide natural and social scientists working around the world. But it is also a platform for international engagement to ensure that knowledge is generated in partnership with society and users of science.
It is sponsored by the Science and Technology Alliance for Global Sustainability comprising the International Council for Science (ICSU), the International Social Science Council (ISSC), the Belmont Forum of funding agencies, the United Nations Educational, Scientific, and Cultural Organization (UNESCO), the United Nations Environment Programme (UNEP), the United Nations University (UNU), and the World Meteorological Organization.
objectives of the regional office
Promote the implementation of specific activities of Future Earth over this region;
Ensure that regional priorities are made part of the strategic development of Future Earth;
Operate as a primary point of contact between interested researchers, research institutions, funders and other interested parties, and Future Earth, and
Provide up-to-date and timely information about the objectives and organization of Future Earth, actively reaching out to researchers and stakeholders over this region.
Research Areas
- Glaciers,
- Renewable Energy,
- Aerosols and their impacts on climate,
- Climate Modelling,
- Monsoon variability and predictability,
- Paleoclimate studies,
- Climate change economics,
- Forests, Biodiversity, Ecosystem Services
- Climate Policy
- Sustainable Development Goals
projects
Monsoon Asia Integrated Research for Sustainability - Future Earth (MAIRS-FE):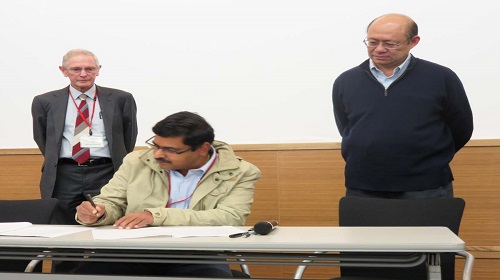 MAIRS-FE is a regional consortium for the integrated study of earth system processes in the Asia Monsoon Region. The region of Monsoon Asia covers South, Southeast and East Asia. It is a region where the major features of landscape, such as vegetation, soil and water system developed in a monsoon climate. Monsoon rainfall is the main water resource of the region. However, the high variability of monsoon climate causes a high frequency of climate related disasters, such as floods, drought and heat waves which often bring about great damage to the region. At the same time, Monsoon Asia is a region with very active development and the highest population density in the world.
Bangalore Water Solution Laboratory in Divecha Centre: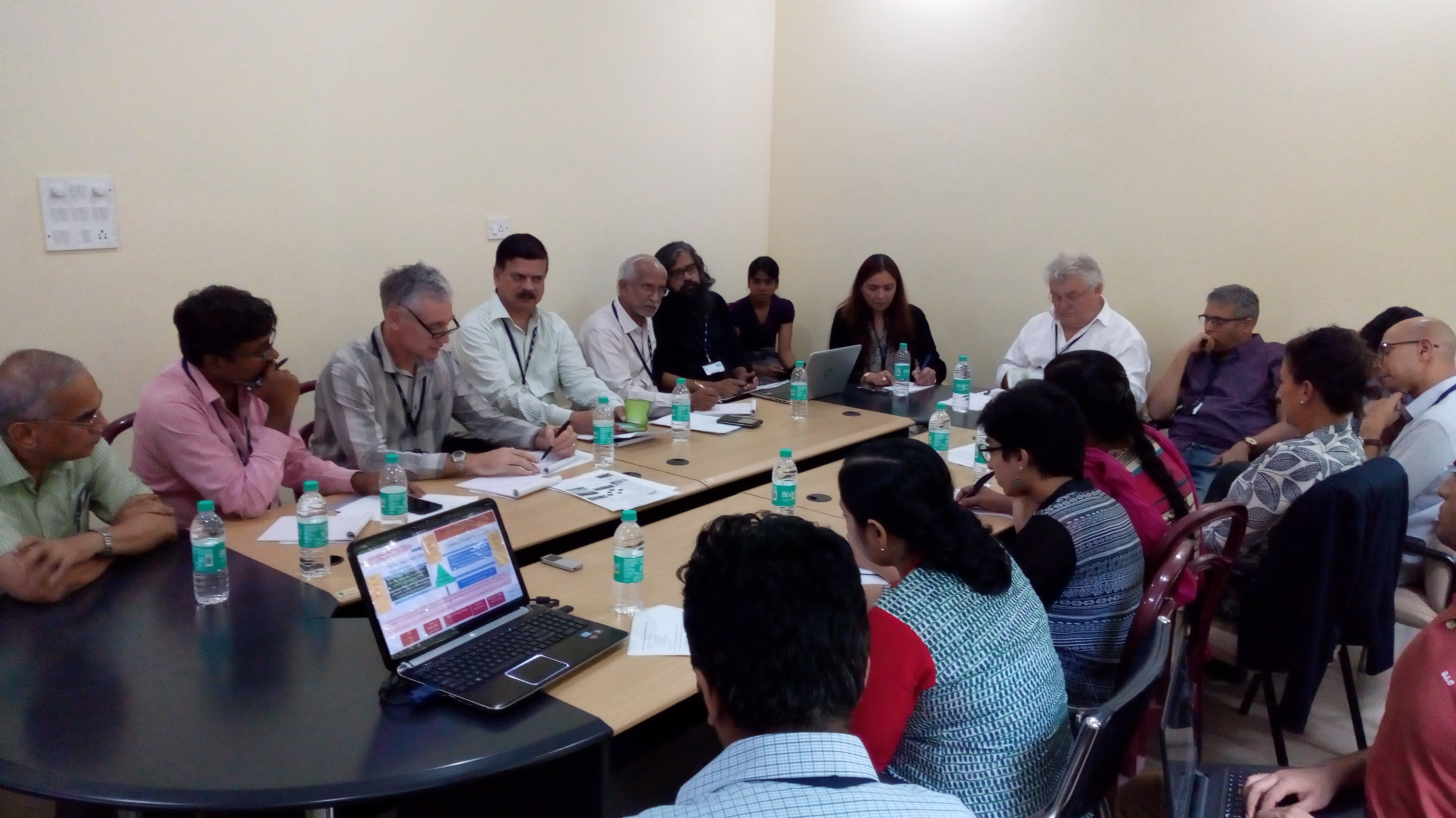 Bangalore Water Solution Laboratory in Divecha Centre is a collaborative forum to address water-sector challenges in India, bridge the gap between science, policy and governance, and between knowledge and practice
Contact :
Prof. S.K. Satheesh
Chairman
Divecha Centre for Climate Change
and Director
South Asia Regional Office of Future Earth
Indian Institute of Science
Bangalore-560012
Contact no:080-22933070
Email:satheesh@iisc.ac.in